Sleep, Slide & Go
From birth up to approx. 6 months
0 - 9 kg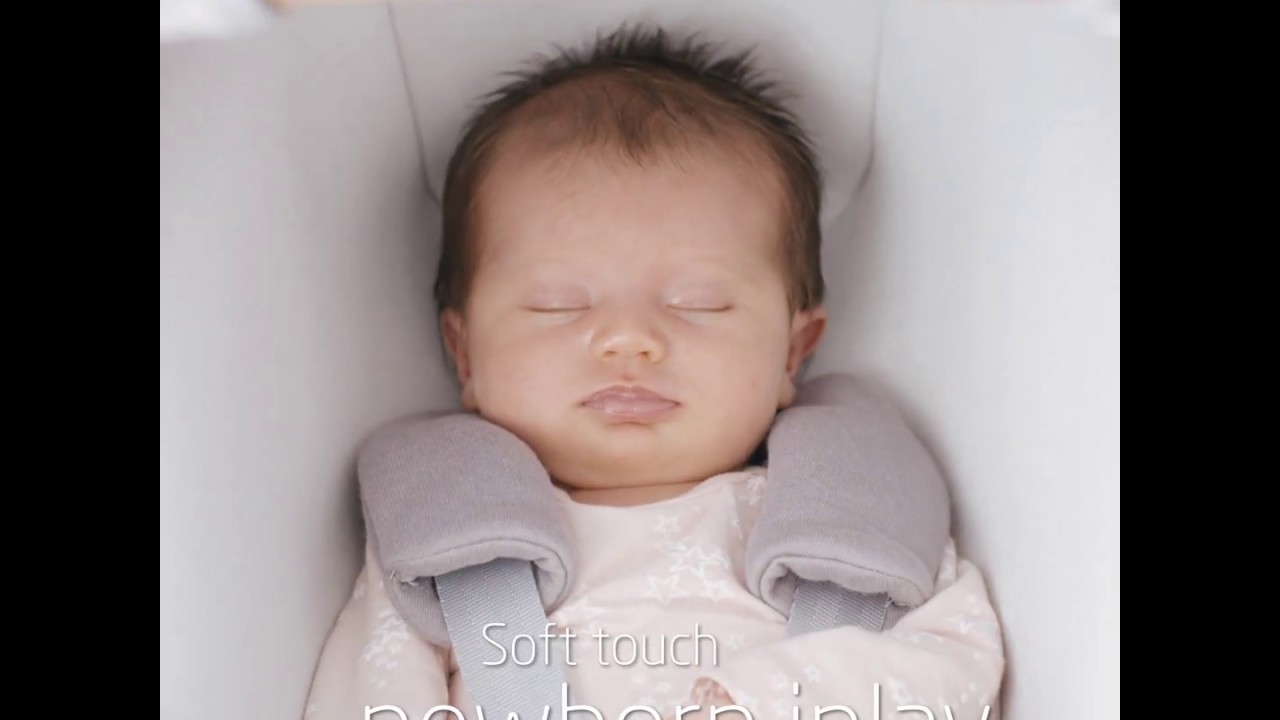 Por qué elegirme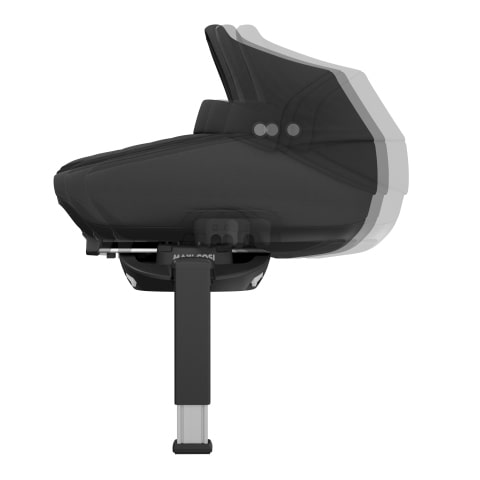 Unique Slide & Go ISOFIX installation
Easy ISOFIX installation in cars via unique sliding technique on the 3wayFix base and seamless connection to Maxi-Cosi strollers.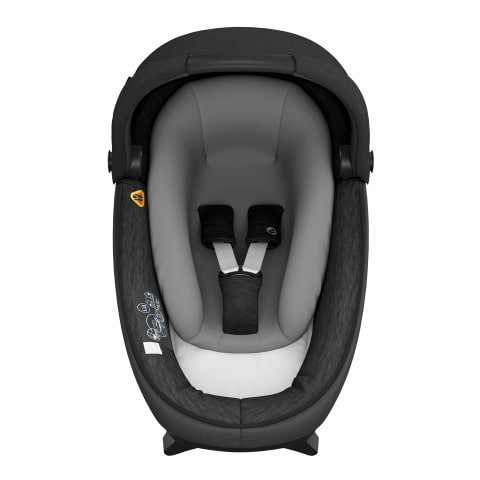 Perfect lie-flat position at all times
Baby stays asleep in the best possible position in cars and on strollers without waking up no matter the situation, lying on a highly comfortable soft touch inlay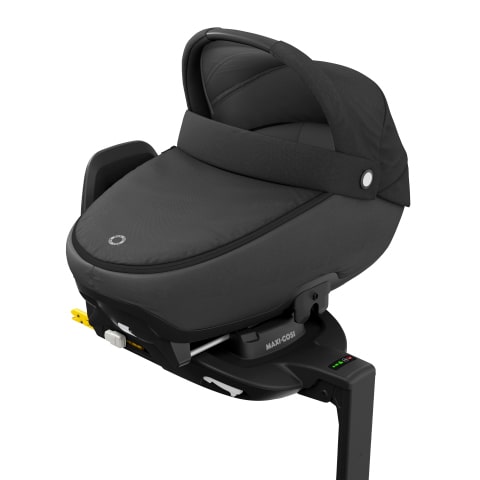 Complies with the highest safety standards (R129)
First R129 approved safety carrycot on an ISOFIX base with interactive light and sound feedback confirming correct installation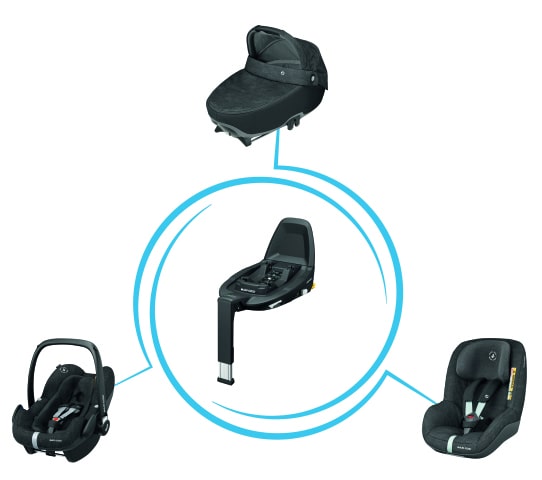 Part of 3way car seat Family
A solution from birth up to approx. 4 years in combination with 3wayFix, Pebble Plus and Pearl Pro i-Size
Descripción del producto
The NEW Maxi-Cosi Jade is the first car cot to comply with the highest safety standard (R129) to travel with a baby in the car. Jade combines the safety of a car seat and the sleep comfort of a carrycot.
Car seats are for traveling, carrycots are for sleeping? Not anymore!
Newborns need to sleep as much as possible in the best possible position. That is why Maxi-Cosi invented the first R129 approved car cot: Jade.
Thanks to its 180° flat sleeping position, babies can travel and sleep at the same time, all day, every day, in the healthiest and safest way. With Jade, you can take your baby with you during long-distance family trips and during the day-to-day activities, safely and without waking up baby.
Easily slide the car cot from any compatible Maxi-Cosi pushchair onto the ISOFIX FamilyFix3 base in the car, without having to wake your baby.
With its modern design and leather finishing, Jade becomes a very stylish pram within just seconds on any compatible Maxi-Cosi pushchair frame.
Míralo en acción