^
La seguridad se convierte en simplicidad, ahora desde el nacimiento
Desde el nacimiento hasta 4 años aprox.
Desde 45 hasta 105 cm
0 - 19 kg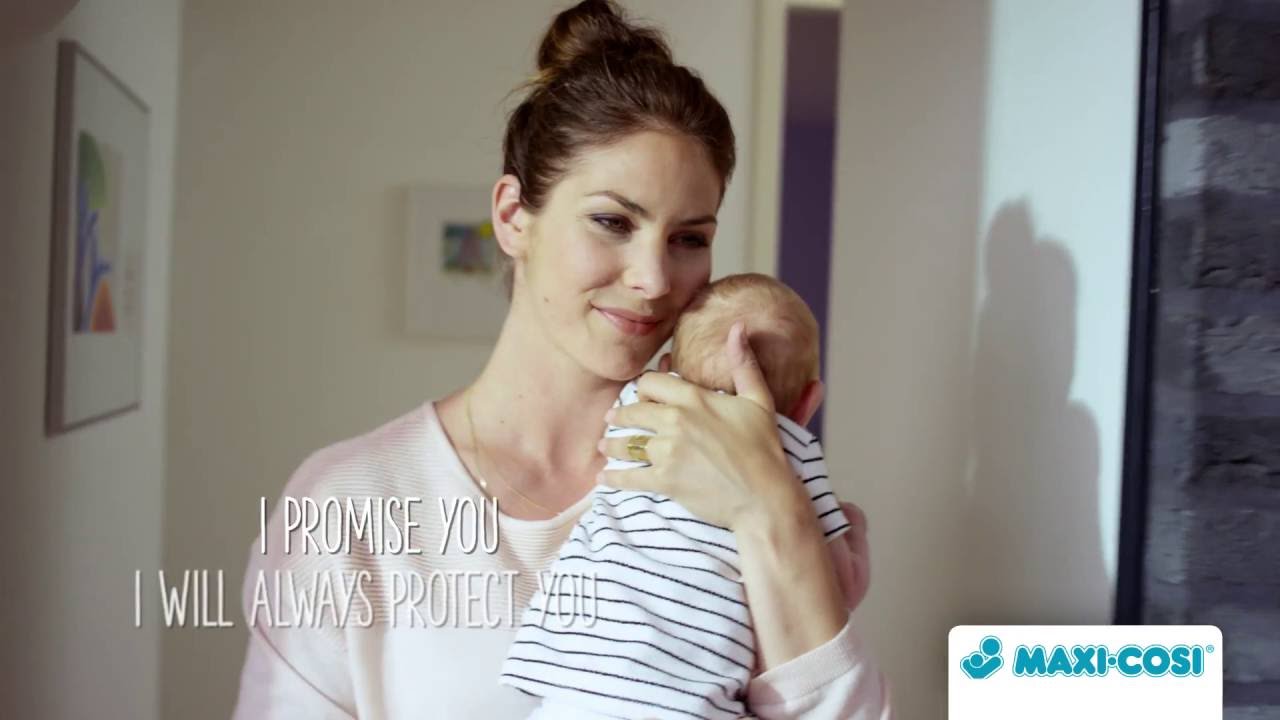 Por qué elegirme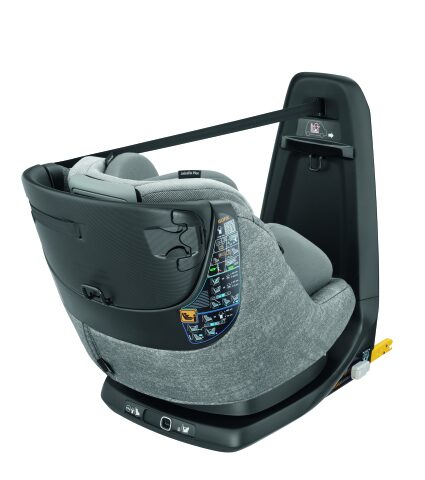 i-Size for improved safety
Compliant with the latest European safety standard (i-Size), the AxissFix Plus offers improved side impact protection and extended rear-facing travel!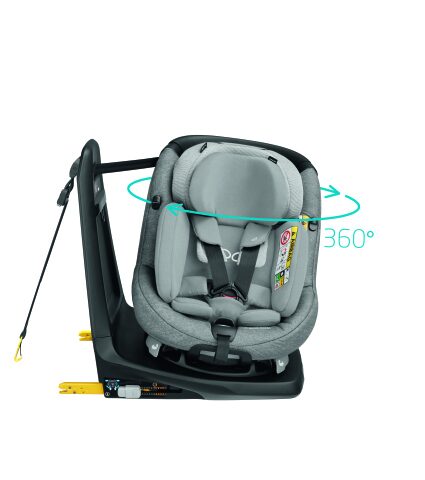 360° swiveling seat
With the 360° AxissFix Plus, it's so easy to get your little one in and out of the car in a matter of seconds! No need to bend over the seat anymore!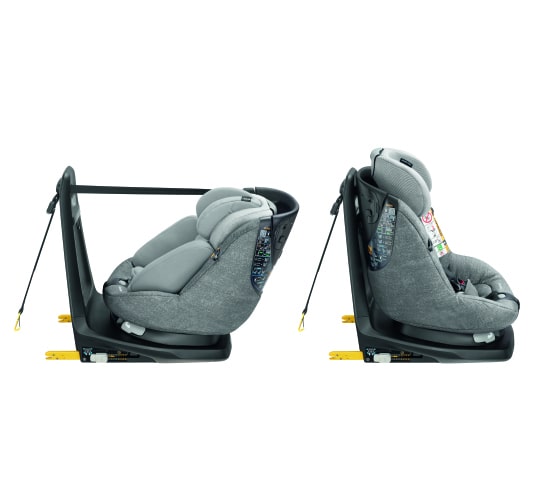 Grows with your baby from birth
The AxissFix Plus grows with your little one from birth up to 4 years old. Simultaneous safety harness and headrest adjustment ensures a perfect fit.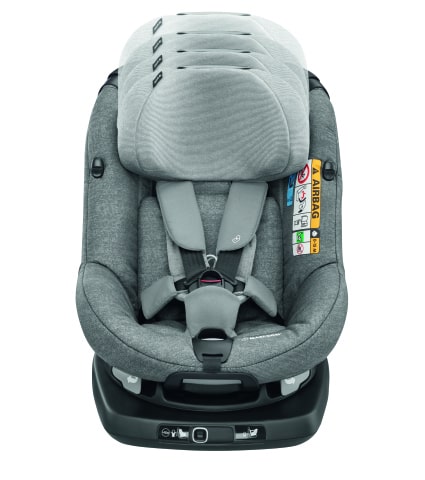 Rearward & forward-facing travel
The AxissFix Plus goes from the rear to the forward-facing position. The height indicator helps you know when it's time to switch.
Descripción del producto
Maxi-Cosi AxissFix Plus es una silla de seguridad para automóvil para bebés y niños pequeños que ofrece la máxima seguridad y la comodidad con una rotación de 360 °, desde el nacimiento hasta los 4 años.
El AxissFix Plus combina la máxima comodidad que ofrece la posibilidad de rotarlo 360° con el máximo rendimiento de seguridad, ya que cumple con la última y más estricta normativa europea de seguridad para sillas de automóvil i-Size (R129). El sistema ISOFIX permite una instalación de la sillita en el automóvil muy fácil y segura. La AxissFix Plus de Maxi-Cosi se orienta en sentido contrario a la marcha hasta aproximadmanete los 2 años (87 cm) para mejorar la protección de la cabeza y el cuello de tu bebé. Además, AxissFix Plus proporcionará el mayor confort a tu hijo o hija con su acogedor diseño envolvente, todo ello desde su nacimiento hasta los 4 años (105 cm). Solo te tomará unos segundos asegurar a tu pequeño en la sillita cambiando su posición con solo girar el asiento.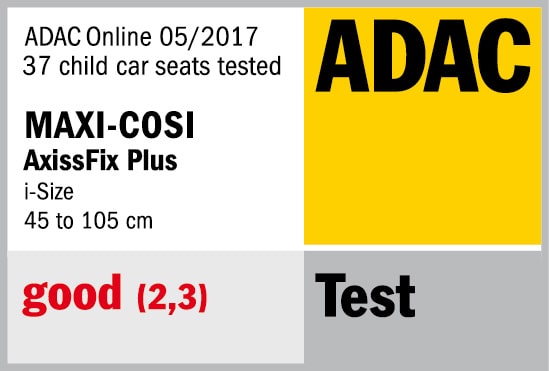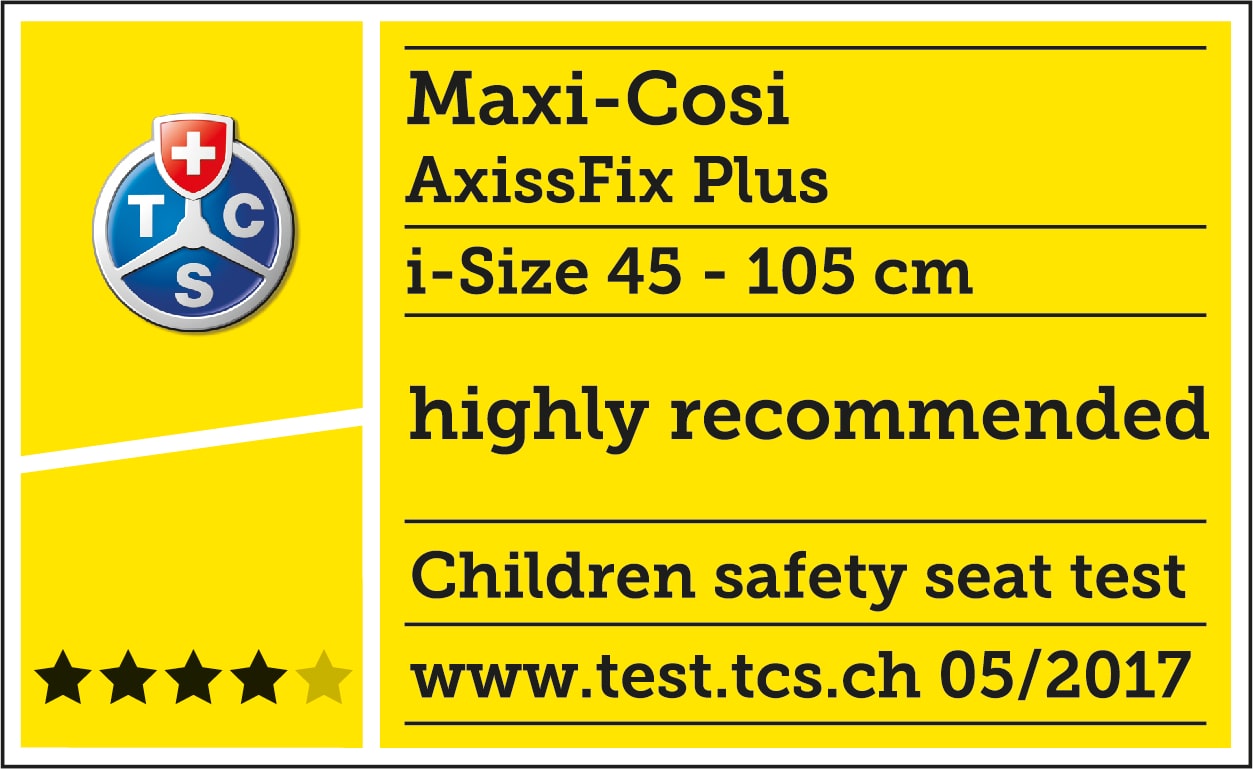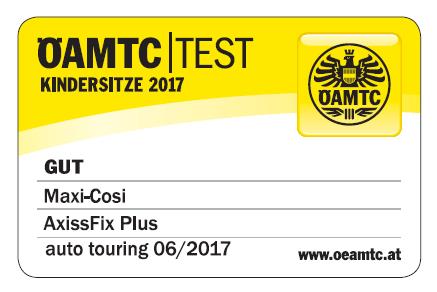 Míralo en acción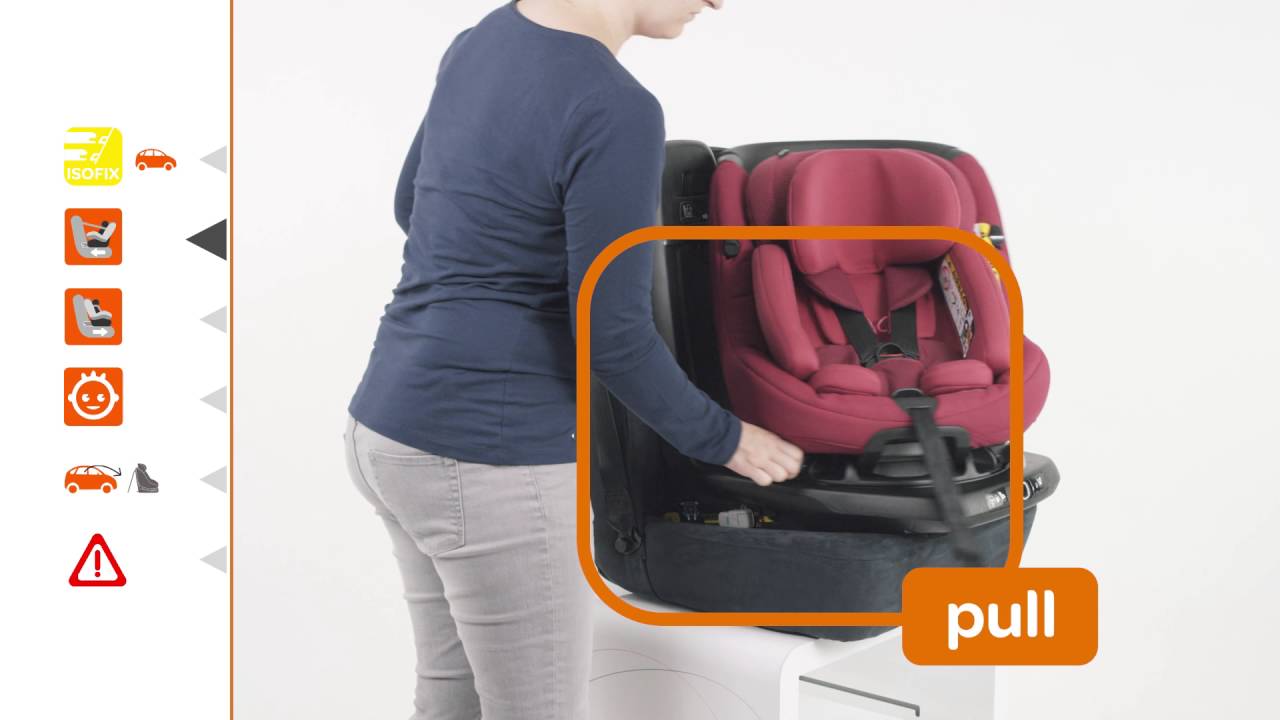 Comparar AxissFix Plus con otros modelos